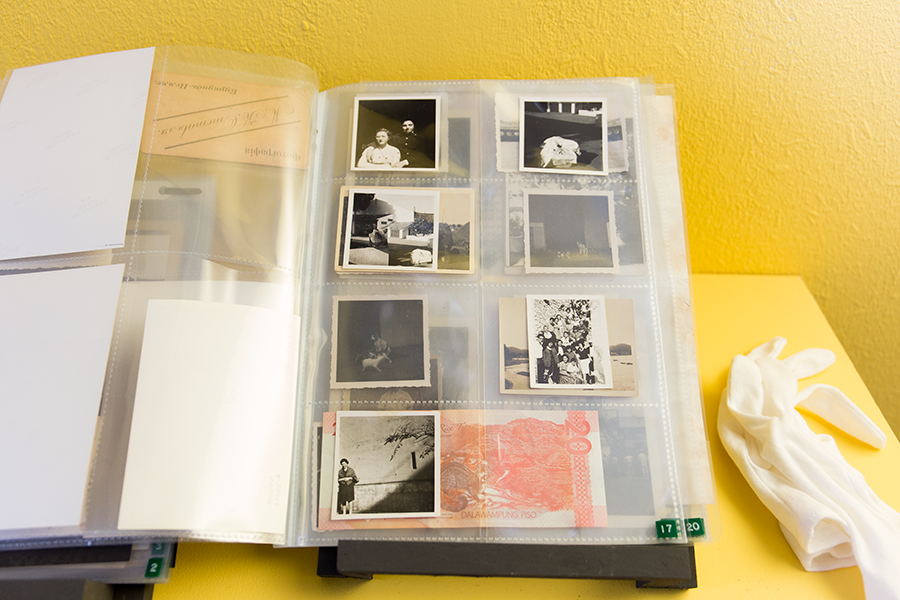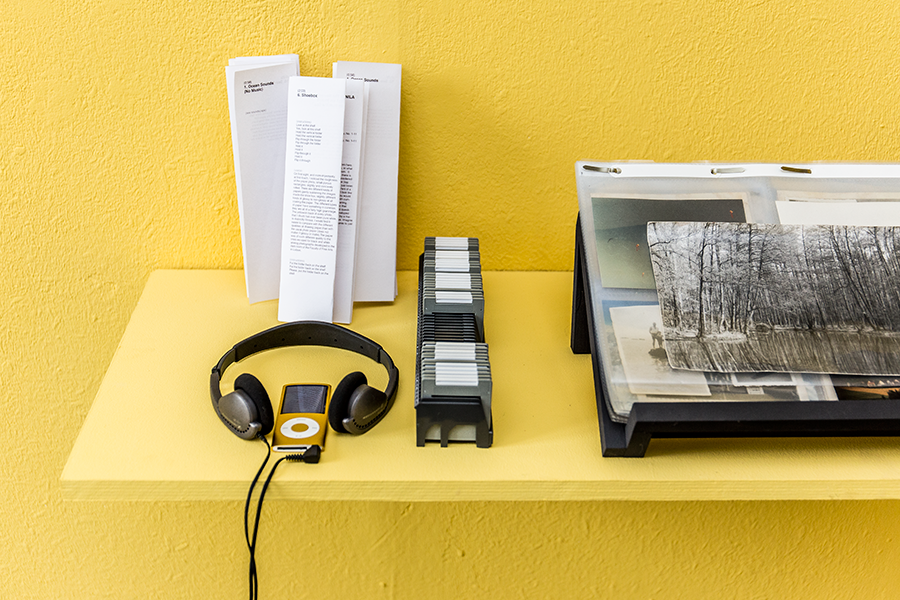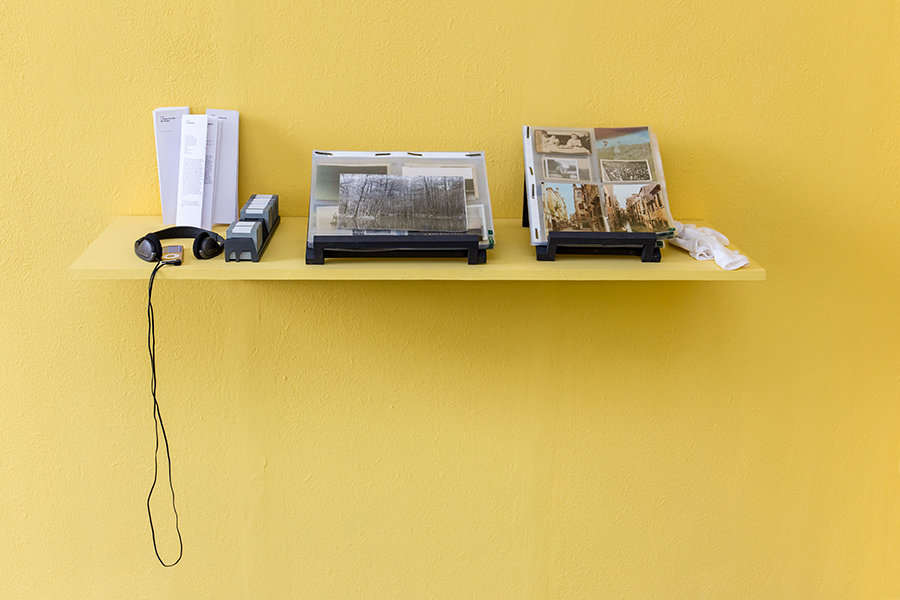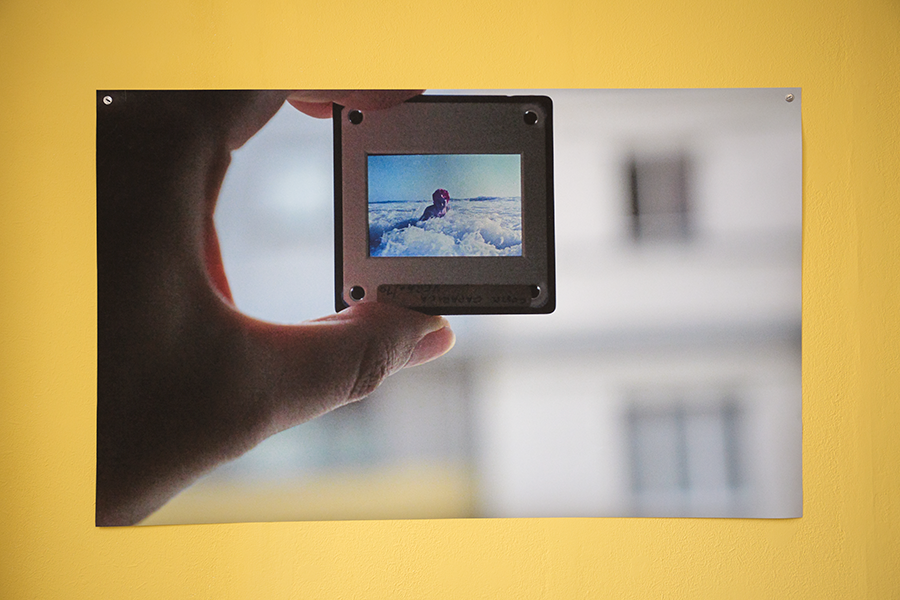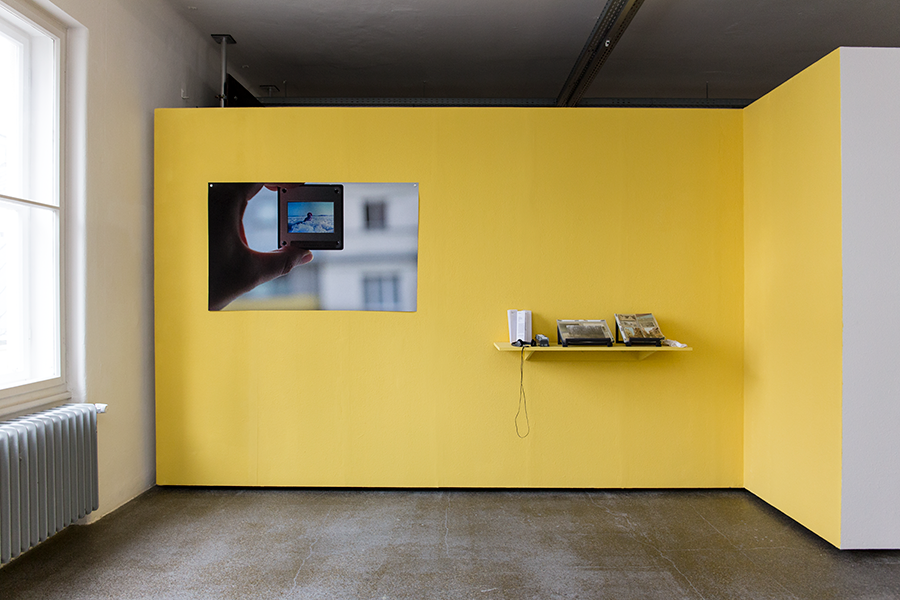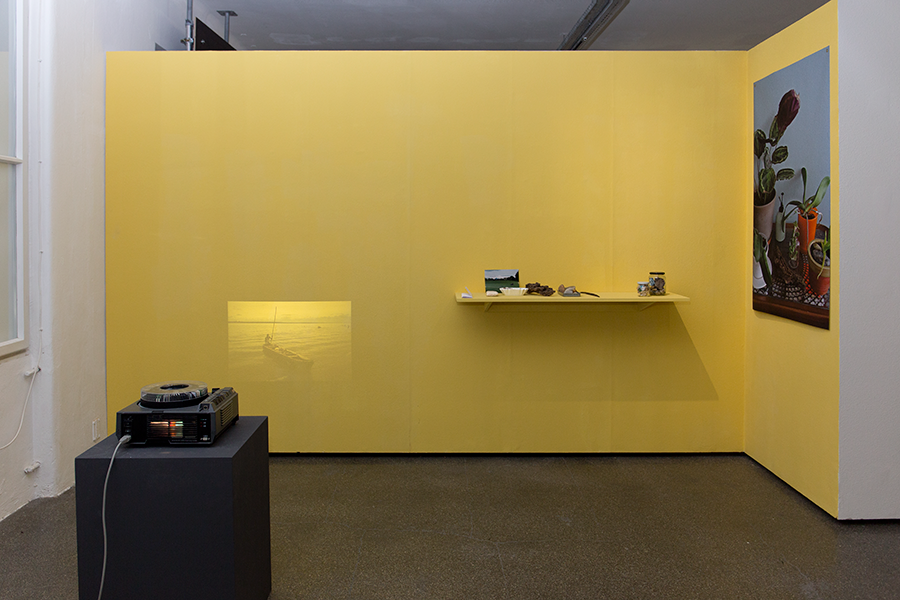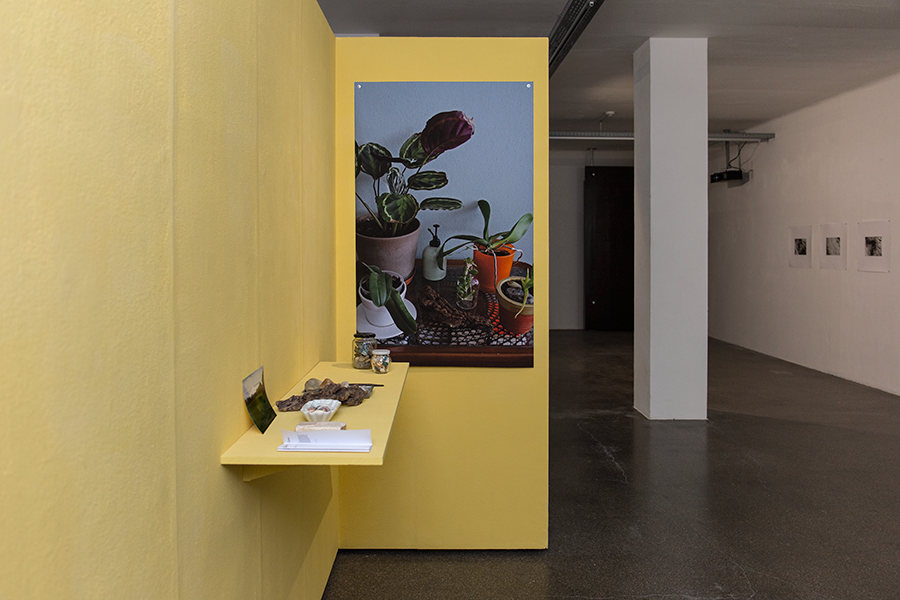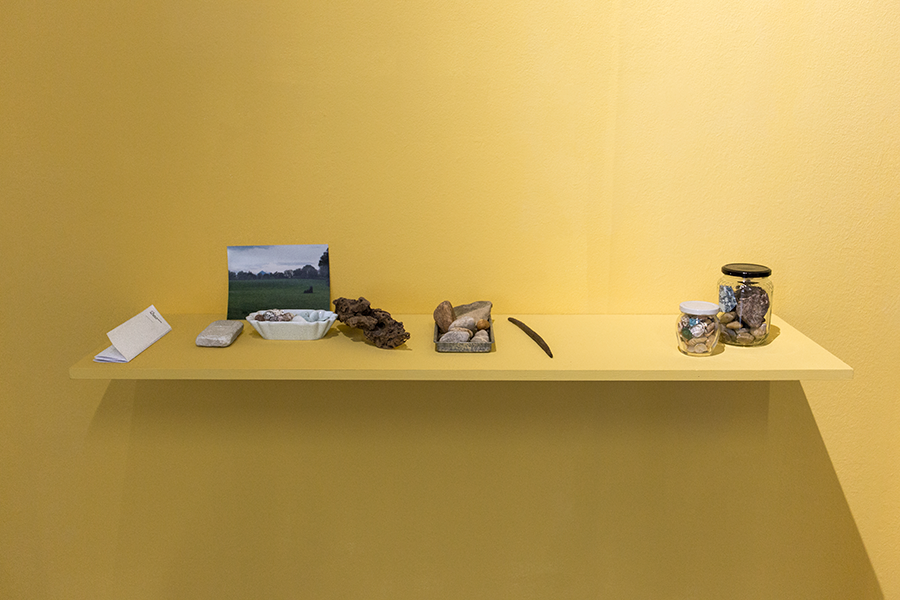 TOP

By Ana de Almeida and Stephanie Misa

This is a project about landscape as formal and informal disposition of elements. Coordinates.
An arrangement, a hierarchy: borders and de-limitations, transpositions and transgressions, frames and their inside-outside, margins, and of course landscape — of the geographical, political,personal, and emotional nature.
Edouard Glissant's Traité du Tout-Monde. (Poétique IV), calls it archipelagic thinking, a group of islands that lends its topography to an alternative imaginary:
a reassessment of the insularity of bound cultures, of nation-states, and the heaviness of "continental thought". The archipelago is an alternative imaginary, one that posits that identity could be as a conglomeration of islands (composed of many, yet is one).


Oh these little earthquakes, here we go again,
these little earthquakes.
Doesn't take much to rip us into pieces.

(Tori Amos' Little Earthquakes)


Identity formation, embodiment, complex colonial histories, evolution, interconnectedness,
diaspora and change — Oh to dispell the oppressive idea of nationalistic wholeness!
This is a project about landscape.



Archipelago Mountain was curated by Ana de Almeida and Stephanie Misa and exhibited in 2017 at Galerie 5020 in Salzburg, Austria

with:
Meriç Algün, Ana de Almeida, Martha Atienza,
Ann Böttcher, Amy Croft, Sara Deraedt, Isidora Krstic
& Stephanie Misa


Untitled (Yellow)is an artistic collaboration between Ana de Almeida and Stephanie Misa for the Archipelago Mountain exhibition. This installation, composed by two yellow walls and six groups of elements/objects, is the result of a correspondence process between the two artists. Reflections upon the construction of memory and identity where shared and acts of transmission and displacement of landscape are materialized.

The installation comprehends the following elements: two posters (digital print on paper); once slide show (loop on a Kodak Caroussel diaprojector); one photo (digital colour photo printed on photo paper); three collections of stones and beach wood; two folders with photos and some letters and one audio play (headphones, MP3 player and printed text.


Untitled (Yellow), Ana de Almeida / Stephanie Misa
Galerie 5020, Salzburg (2017 AT)
WORK
CURATORIAL
NEWS
TEXTS/TALK/TEACHING
CONTACT
BIO
MEMÓRIA DISSOLVENTE
THE COLLECTIVE ARCHIVE
LARP
ARCHIPELAGO MOUNTAIN
CASA WITTGENSTEIN
AL WAHDA
INHABITED PROJECTIONS
TRINOMIAL
NEMHC
THE FOX DEN
BLOCK TV
UNIFORMA
VER NAVIOS PASSAR
GUIDED TOUR
2021 | From Fat and the City
2019 | The Collective Archive III
2020 | NOVA
2017 | Untitled Yellow
Untitled (Yellow), Ana de Almeida / Stephanie Misa
Galerie 5020, Salzburg (2017 AT)
Untitled (Yellow), Ana de Almeida / Stephanie Misa
Galerie 5020, Salzburg (2017 AT)
Untitled (Yellow), Ana de Almeida / Stephanie Misa
Galerie 5020, Salzburg (2017 AT)
Untitled (Yellow), Ana de Almeida / Stephanie Misa
Galerie 5020, Salzburg (2017 AT)
Untitled (Yellow), Ana de Almeida / Stephanie Misa
Galerie 5020, Salzburg (2017 AT)
Untitled (Yellow), Ana de Almeida / Stephanie Misa
Galerie 5020, Salzburg (2017 AT)
Untitled (Yellow), Ana de Almeida / Stephanie Misa
Galerie 5020, Salzburg (2017 AT)
2018 | A Casa